About us
Take your boarding
to new heights
Raise your loft floor 165mm to 285mm above the insulation with our adjustable raised loft floor support.
By utilizing LOFT-E techniques, individuals can transform their attic or loft areas into functional and accessible spaces. This innovation allows homeowners to maximize their available square footage, effectively utilizing an often underutilized area of the house.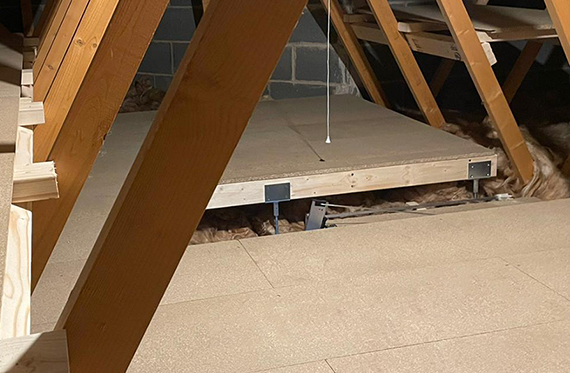 Place an order

The process...
It's really simple to place an order with LOFT-E®, all you need is a trade account with us and you're ready to go.
01

Request a trade account

02

Place an order through our website

03

We will ship the goods to your address

04

Start installing our innovative system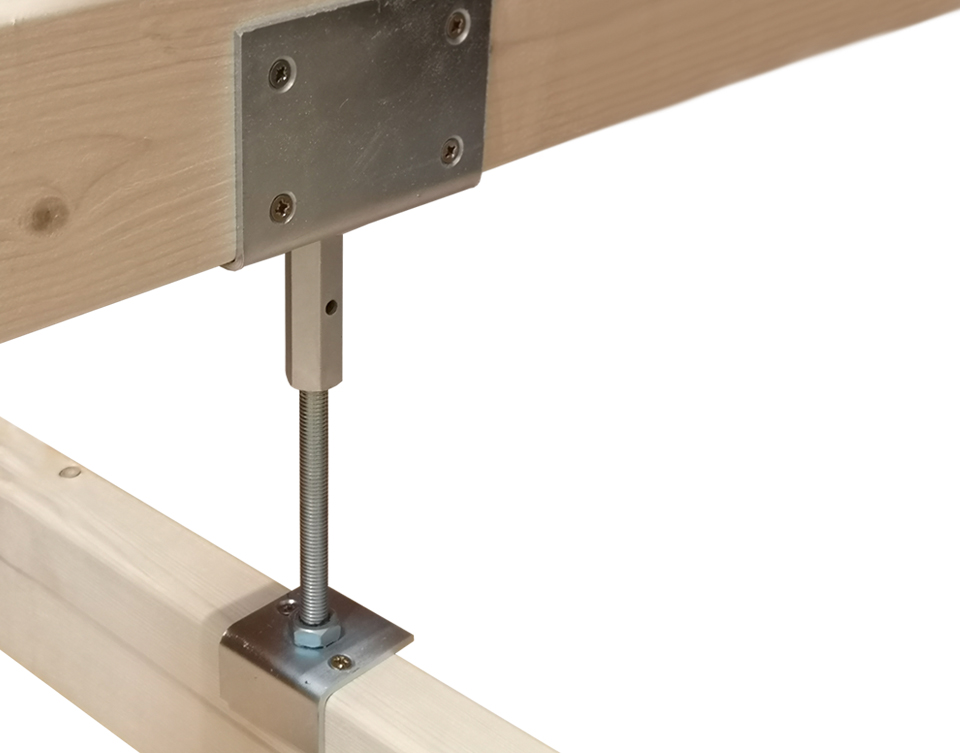 Check out some
LOFT-E® Installations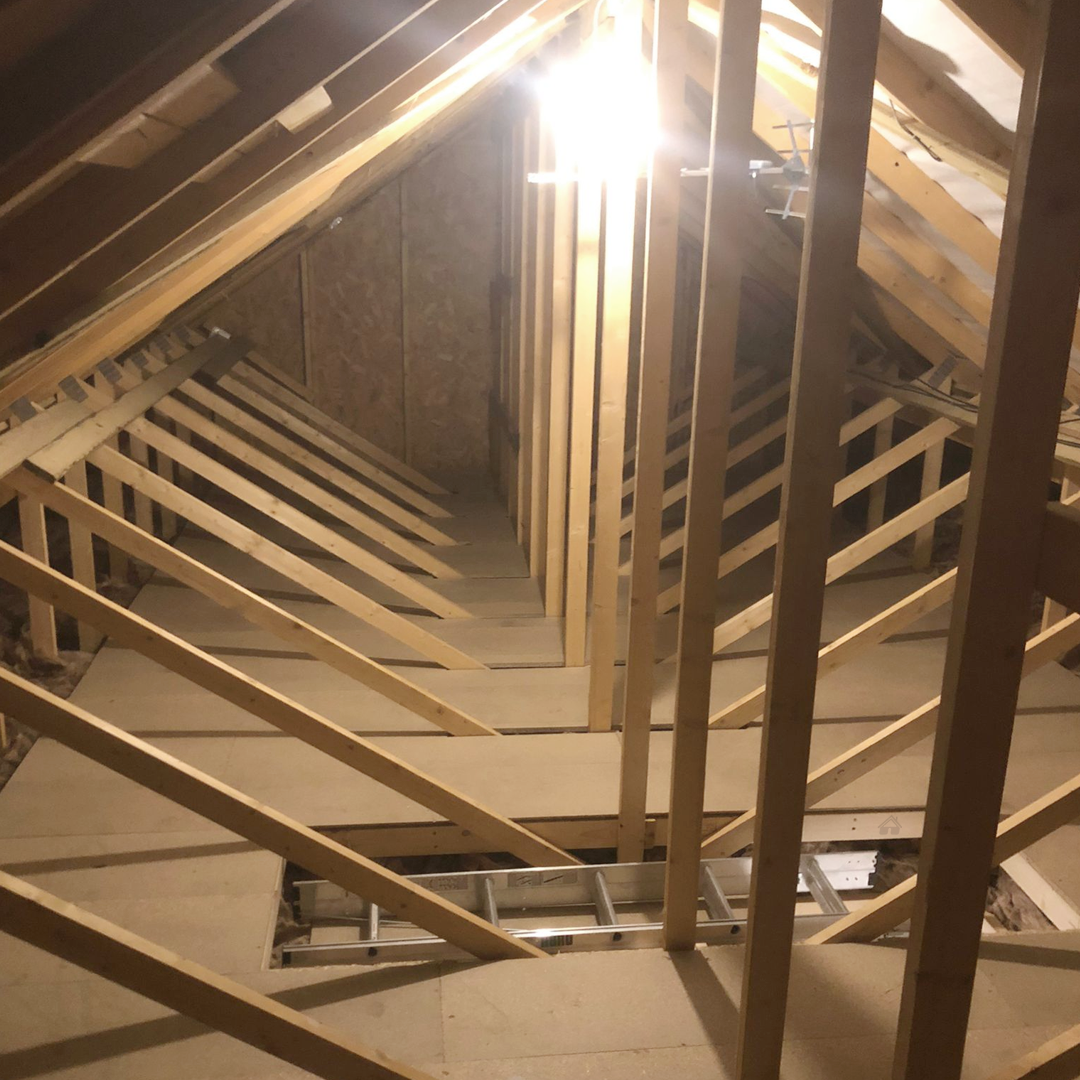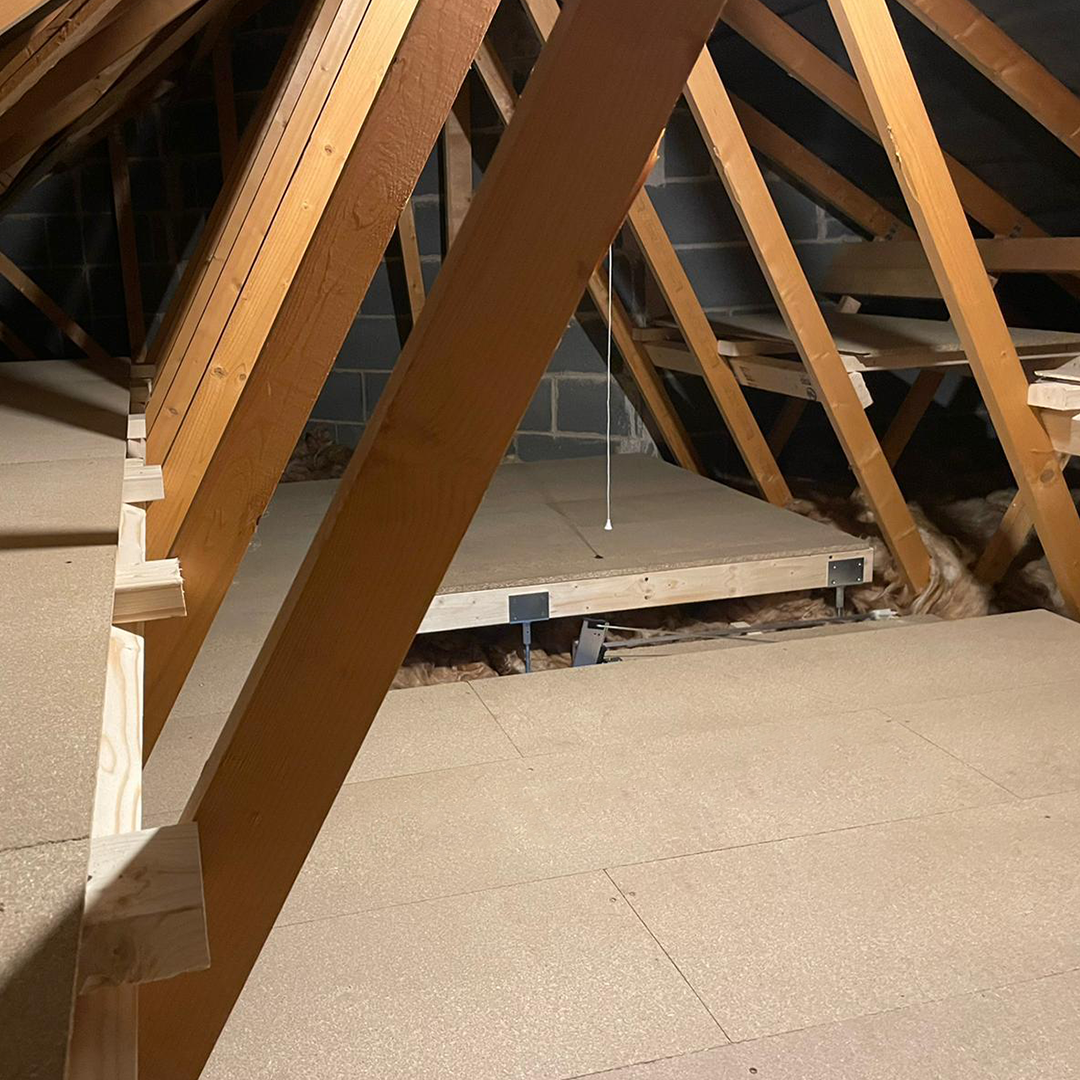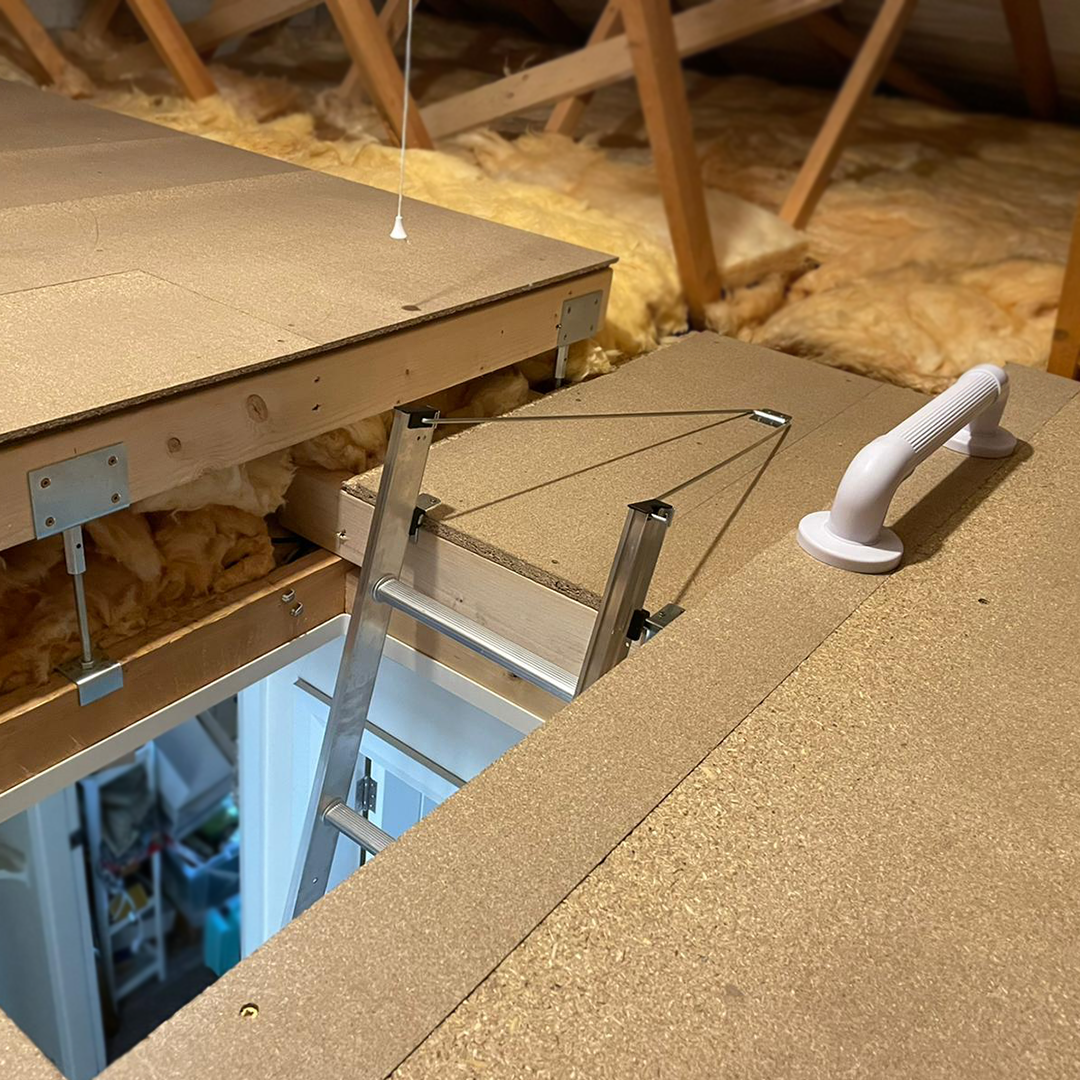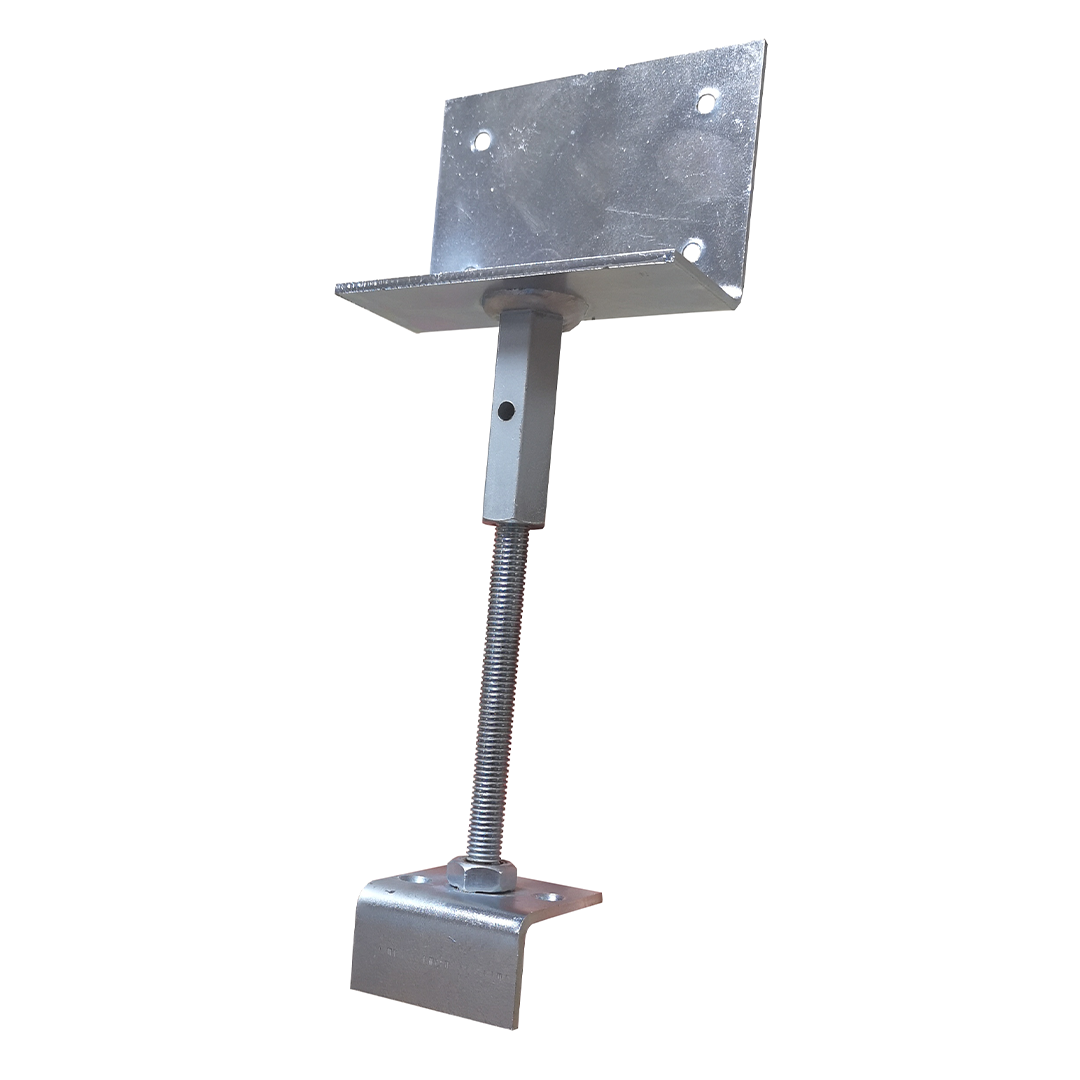 2.2 Tonnes of Compression Force
from one LOFT-E® leg
Did you know that one LOFT-E® leg can withstand 2.2 Tonnes of compression force?! LOFT-E® went through intensive testing at Lancaster University, testing weight load and distribution and the results are mind blowing!
If you'd like to find out the facts and figures of just how strong our LOFT-E® leg is, please click here
LOFT-E® is fully
adjustable
Alongside being the strongest raised loft storage system on the market, unlike other systems LOFT-E® is easily adjustable depending on uneven roof joists caused by constant temperature changes in your loft.
Say goodbye to using packing pieces and wedges, say hello to the LOFT-E® Adjustable Loft Leg!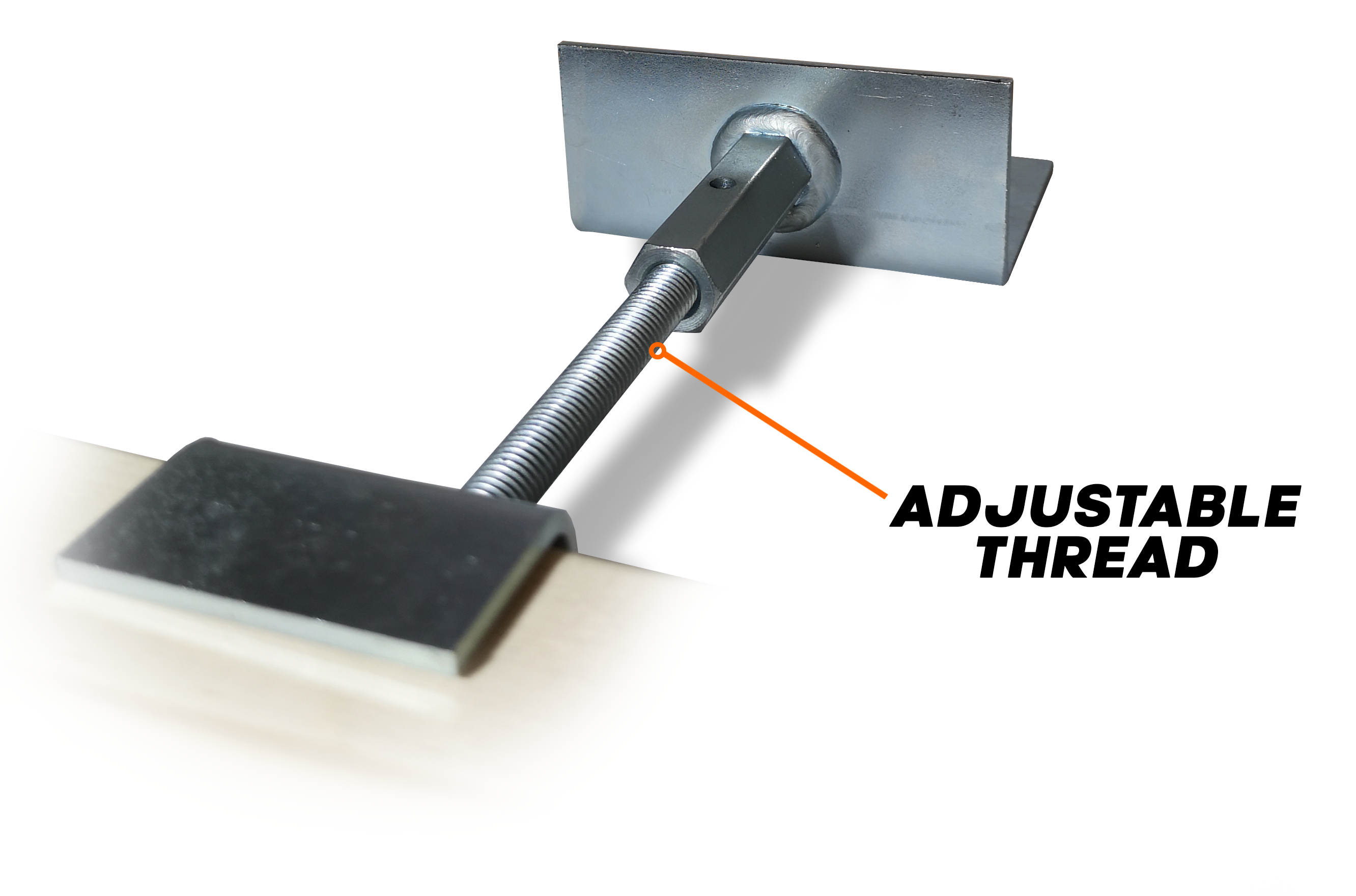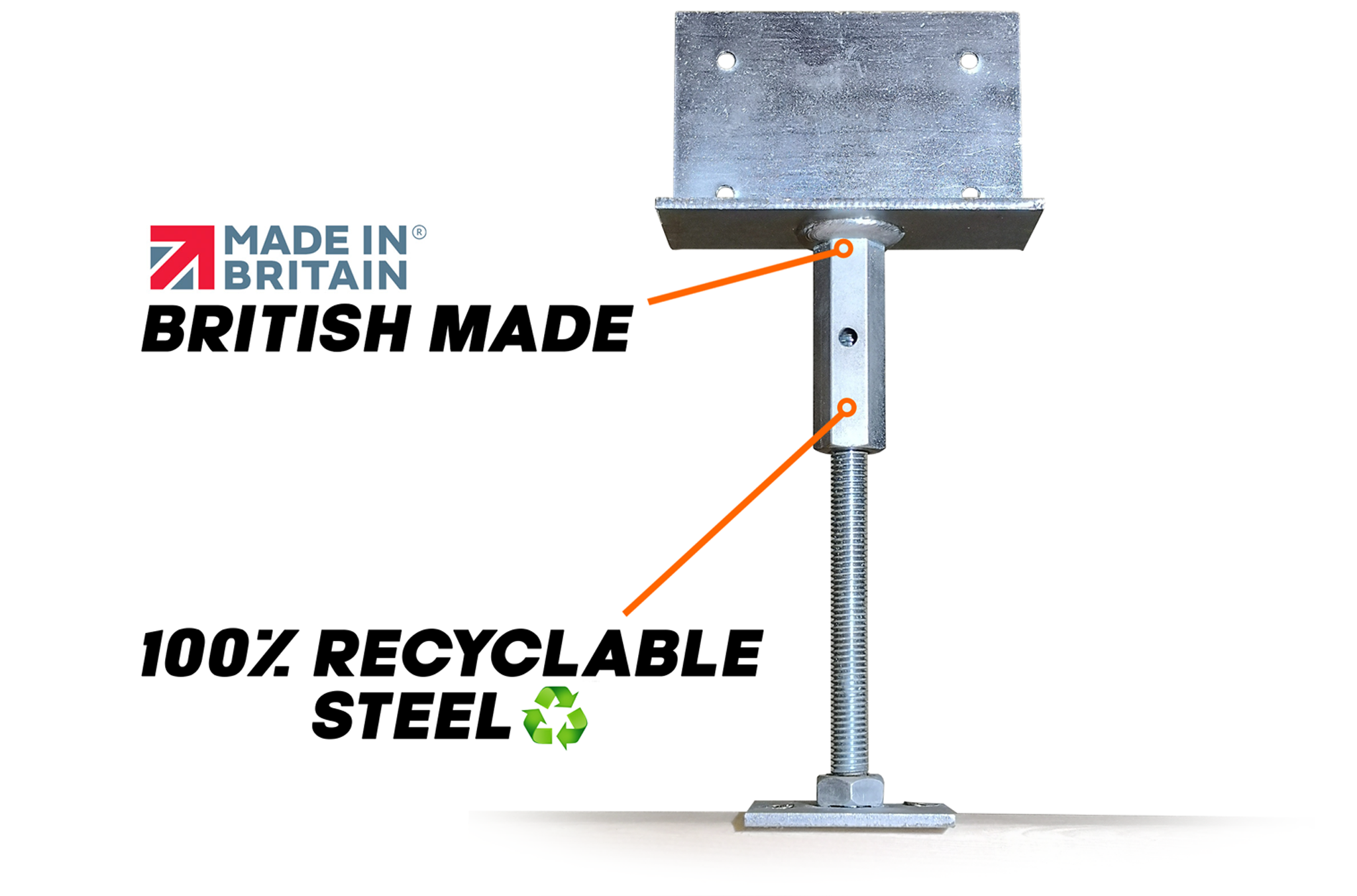 LOFT-E® is made in
Britain
LOFT-E® was made with the purpose to last you a lifetime, our premium loft legs are made in Britain and are made from 100% recyclable steel.
Does all of this sound good to you? Find an installer by clicking here to start your LOFT-E® loft boarding project today!
Call us to find out more
01254 461031
Testimonials

What our customers say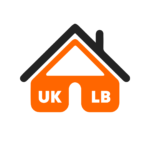 UK Loft Boarding Ltd
LOFT-E® has transformed our loft boarding projects. The adjustable loft leg system ensures a raised and supported loft storage floor without compromising insulation. It is durable and easy to install, making our job efficient and hassle-free. We highly recommend LOFT-E® for professionals seeking exceptional loft boarding solutions.
Looking for an installer?
Find an approved installer
We have an approved installer network that has been fully trained
on LOFT-E® and are ready to quote you for installation