Wales
Looking for professional and reliable LOFT-E® installers in Wales? Look no further! We have carefully curated a list of approved installers who are experts in their field and ready to assist you with your installation needs.
Here are a few examples of our trusted approved installers in the Wales: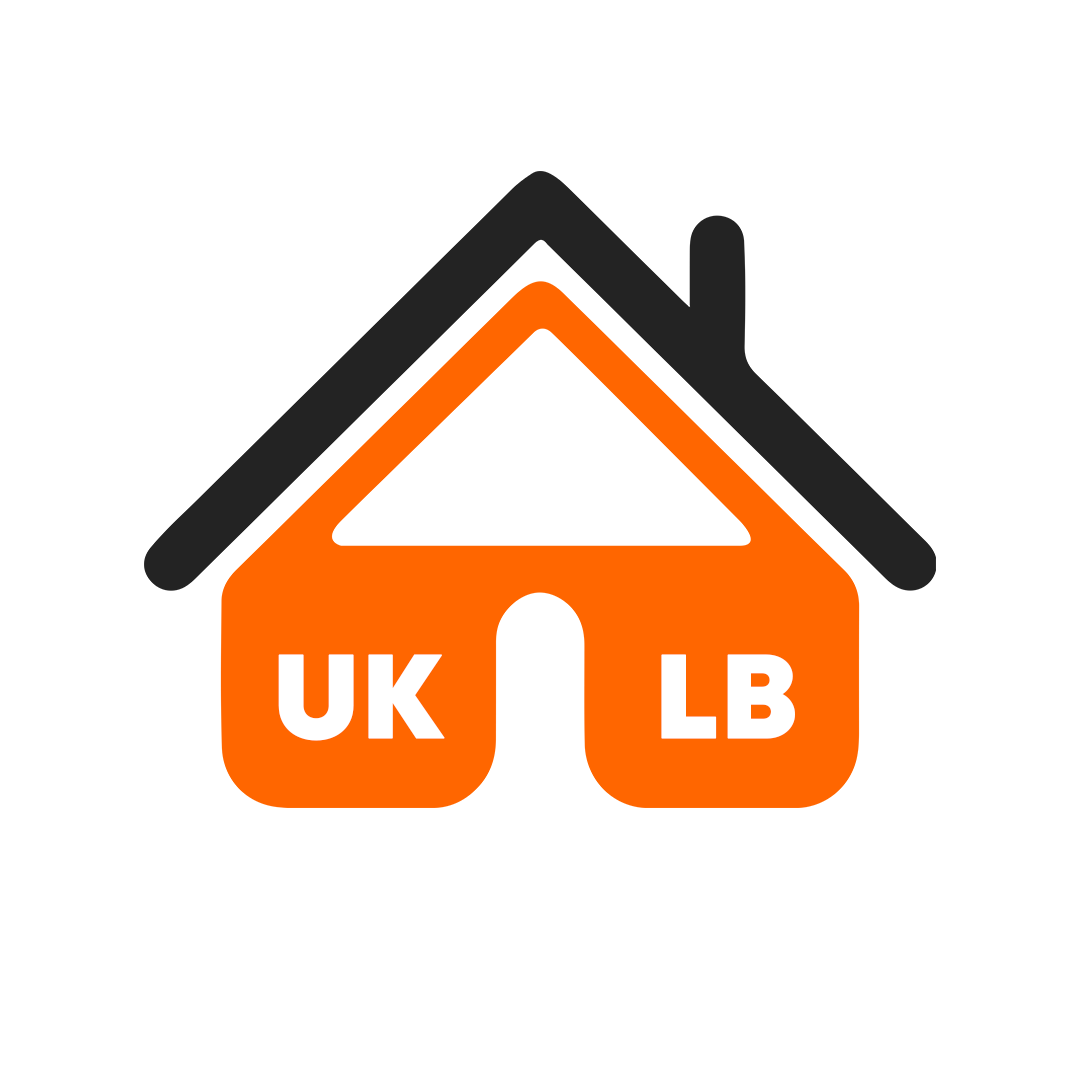 UK Loft Boarding Ltd
TEL: 0800 8799967
WEB: www.loft-boarding.co.uk
UK Loft Boarding are the longest established loft boarding company in the north of England with over 13 years experience.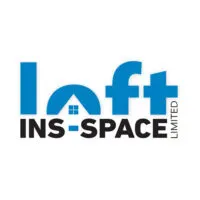 Loft Ins Space Ltd
TEL: 029 2000 2330
We are local company that always endeavour to deliver 5 star rated loft boarding service & products. We are working with our community to be the best loft boarding company in South Wales and we do that by our excellent standards and referral network.